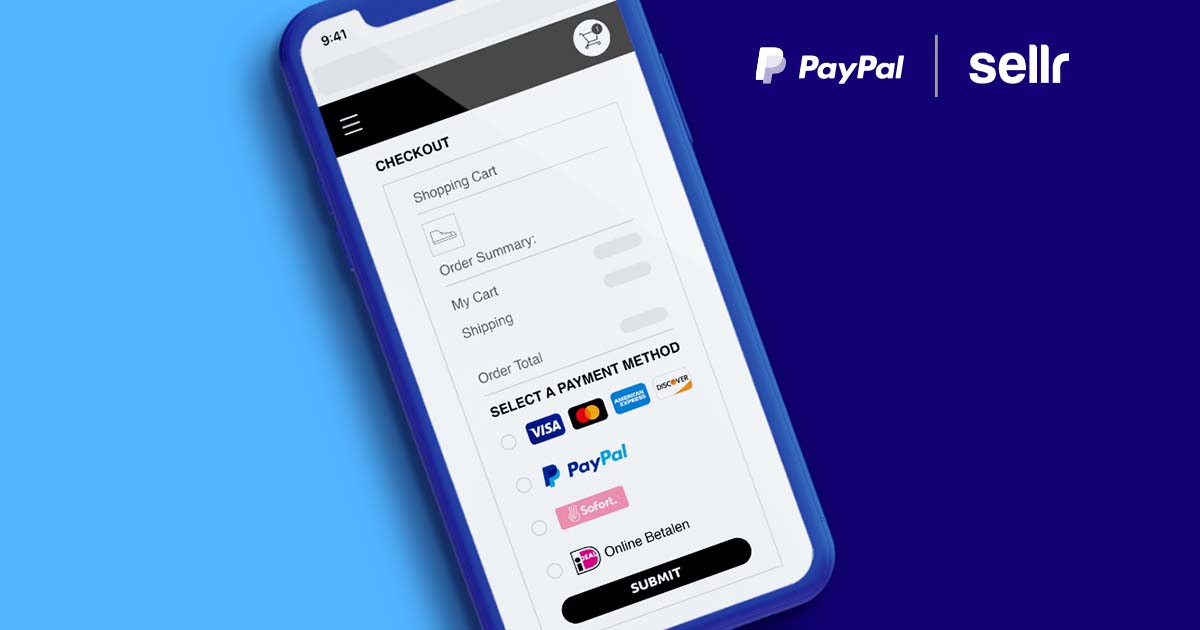 George - 1 Sep 2021 08:00:00
Full article...
As a member of Sellr Support Staff with a number of years' experience running my own business, I'm often asked what the best and most efficient Payment Method is for a budding eCommerce Business. When faced with a question like this, there are usually many options that flood through my head, but there's really only one correct choice at the moment as far as I'm concerned – PayPal Commerce Platform (PPCP). No matter your views on PayPal as a ...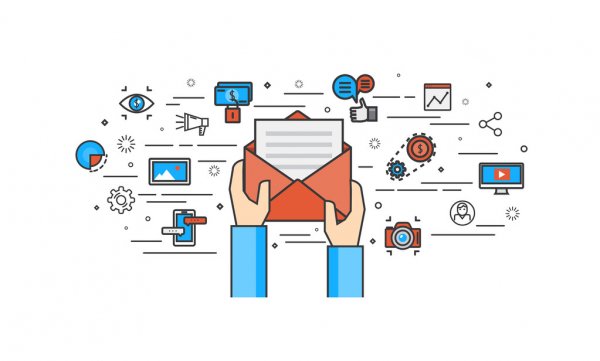 George - 1 Sep 2021 08:00:00
Full article...
Year after year, I see small businesses struggling to maintain the interest of their customers and prospects. Many rely solely on word of mouth and supply & demand to carry their sales numbers and, while this is certainly very important, they very often overlook the most valuable tool in their arsenal. I don't know about you but when I purchase something online I usually have a select handful of sites in my mind that I will always check and purchase from if ...