George - 1 Apr 2022 11:00:00
Full article...
There are a few basics that you should try and stick to when designing a website for an ecommerce store. Sellr allows you to easily address and implement the most important features for an online store website that is designed to help you sell more. Essentially there are a few simple points to look at when designing your online store. So let's start at the very beginning and focus on your homepage. What is a Homepage? Your homepage is the first ...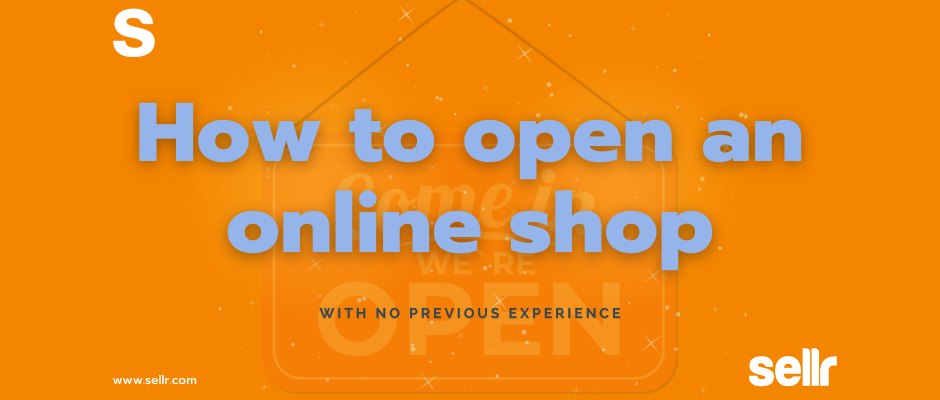 George - 30 Mar 2022 15:00:00
Full article...
Looking to open an online store for the first time? If you have always wanted to be your own boss, work from anywhere you choose without having to justify yourself, and take the holidays you want (when you want), then running your own online store is probably something you've thought about a few gazillion times before. However, starting from scratch for the first time can seem a daunting ...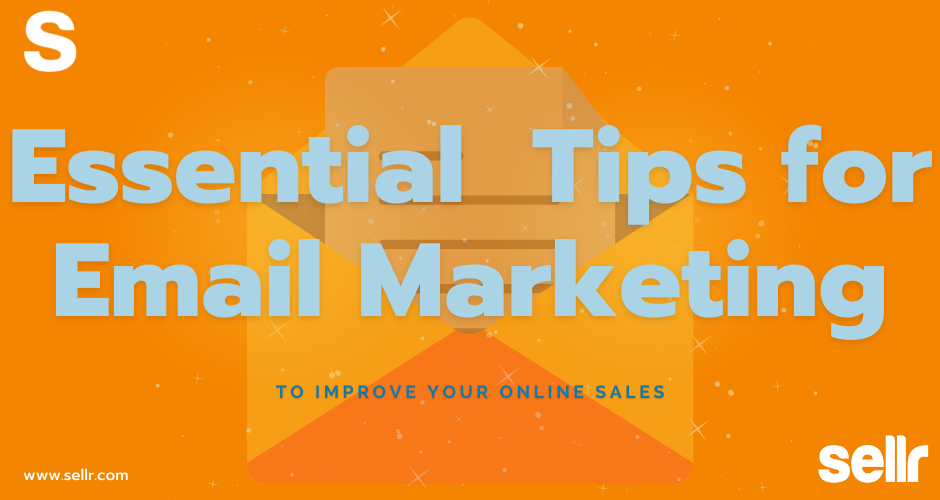 George - 23 Mar 2022 16:00:00
Full article...
Email marketing is still relevant so get creating. Definitely do not rule out email marketing as a valuable tool for reaching the people who have bought from you in the past or those who thought about it but didn't quite make it to the checkout. Sellr has great email marketing features to help you make more sales and build relationships with your customers. Experiment with your message content and the designs using the blocks available and track ...

George - 22 Mar 2022 16:00:00
Full article...
Could your hobby become your business? You've been a crafter and a maker, since like, forever, and now your friends and family are beginning to notice the amazing creations you're dishing out and are desperate to part with their hard-earned cash to own one. Now could be the perfect time to dip your toes into the world of business and make some money out of that wonderful passion and skills of yours. But is the world of online selling really for ...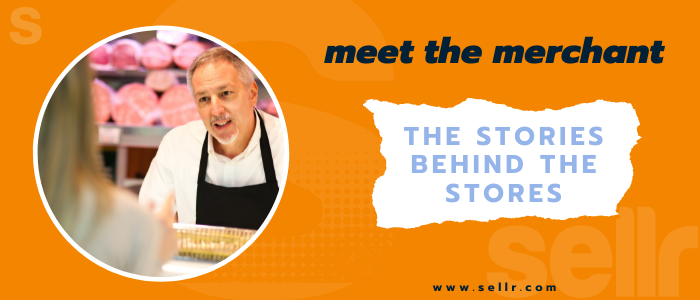 George - 15 Mar 2022 15:00:00
Full article...
We talk to the people behind Canine Natural Cures and find more about what they do and how their business was born. Who is the human behind Canine Natural Cures? My name is Aisling Armitage and I am Canine Natural Cures business owner. Tell me more about your products. Canine Natural Cures provides natural health supplements to dogs. We are a small family business and offer a very personalised service to our customers. If our ...


George - 7 Feb 2022 15:00:00
Full article...
5 Top Tips to Improve Your Online Store with Sellr. When you're running an online business it's easy to overlook the simple things that you can do to improve your online shop. Here are my 5 top to do's for a successful store. 1. Do browse your online store on different devices to check that it looks just as awesome on your mobile as it does on your desktop. 2. Do check your promotions and featured products are relevant and up to ...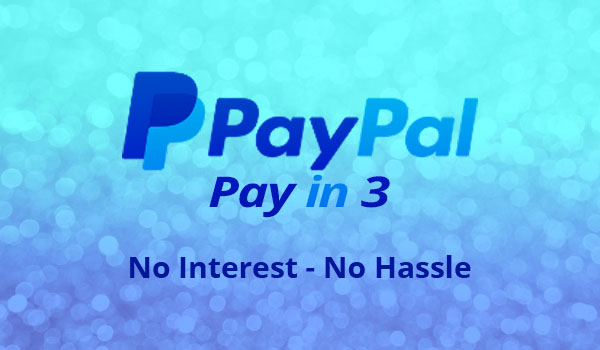 George - 18 Jan 2022 15:00:00
Full article...
Did you know that Customers are 57% more likely to shop at a store with interest-free payment options? Thankfully, PayPal have made this incredibly simple to achieve for stores using PayPal Checkouts, with their new Pay in 3 option! Put simply, Pay in 3 offers an interest-free loan that lets customers split up the cost of a shopping cart into 3 payments. The loans themselves are very simple: they last a total of 2 months, with one payment will be taken immediately, ...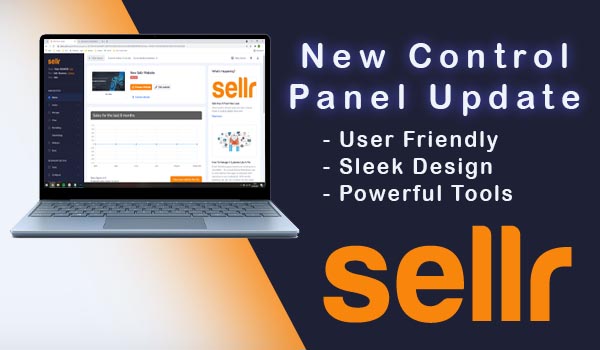 Jake - 1 Sep 2021 08:00:00
Full article...
Businesses currently using Sellr have been familiar with the features we provide for many years now. We offer simple to understand site building functionality that already enables hundreds of Merchants to build their own websites, market themselves over numerous channels, and generate high amounts of income. All with the tools we've provided. We could've stopped there and called it a day - spread our name around and pulled in a wider userbase before plateauing ...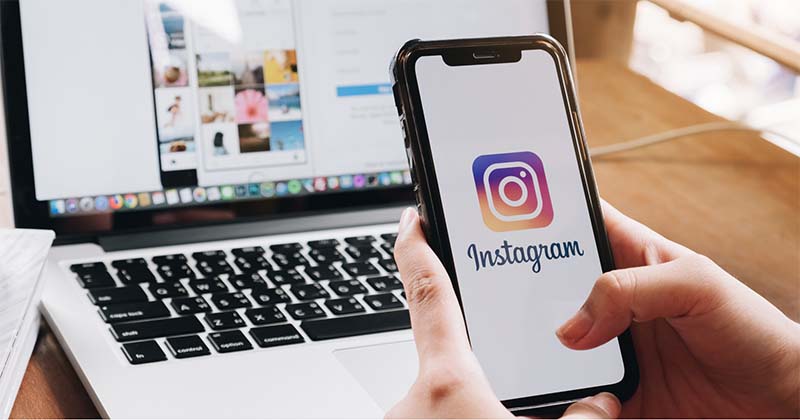 George - 1 Sep 2021 08:00:00
Full article...
Social Media, for better or worse, is effectively mandatory for cultivating a solid audience or fanbase in 2021. For a budding Entrepreneur, marketing can be an incredibly expensive and mentally taxing affair – especially in the modern age where any kid with a phone can become a celebrity. It's daunting and quite frankly terrifying to stare at a brand new blank Instagram page and think of all of the possibilities. While I can't tell you what to post or when, luckily ...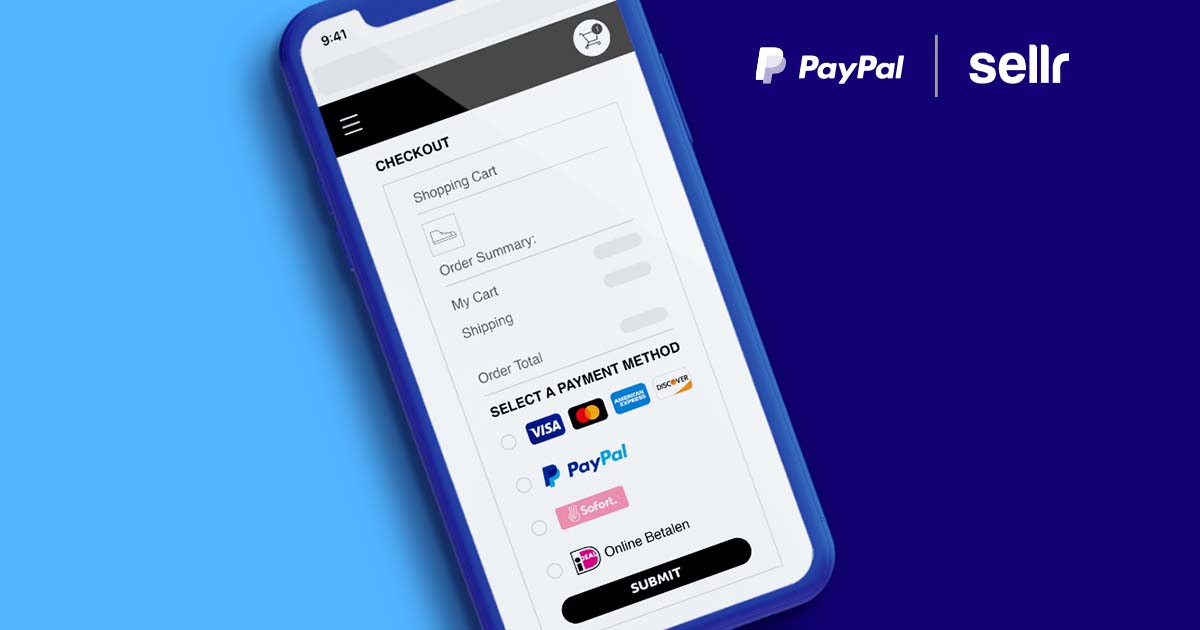 George - 1 Sep 2021 08:00:00
Full article...
As a member of Sellr Support Staff with a number of years' experience running my own business, I'm often asked what the best and most efficient Payment Method is for a budding eCommerce Business. When faced with a question like this, there are usually many options that flood through my head, but there's really only one correct choice at the moment as far as I'm concerned – PayPal Commerce Platform (PPCP). No matter your views on PayPal as a ...
Latest articles from Sellr. Scroll down for more