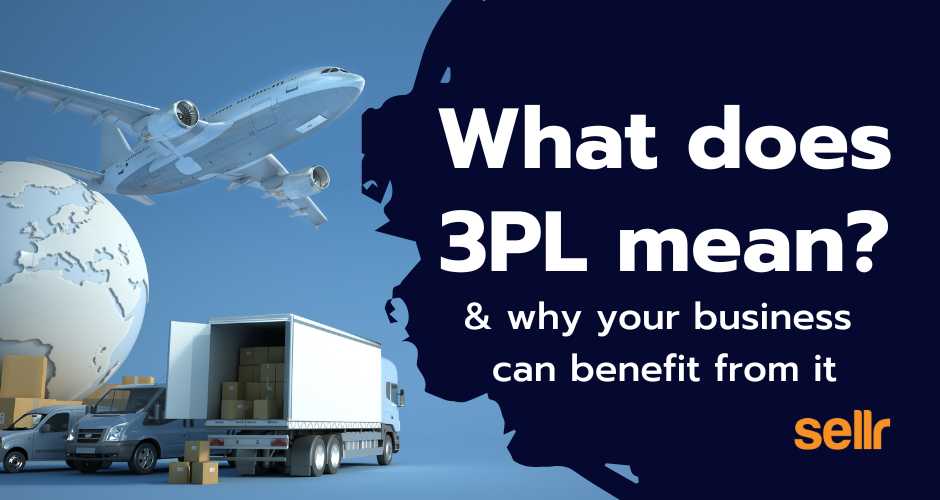 George - 28 Feb 2023 12:00:00
Full article...
What does 3PL mean? If you are serious about selling online you will want to know, or perhaps have already looked into 3PL services and what a Third Party Logistics company can provide for your ecommerce business. 3PLs will help you to grow your business, streamlining your processes and helping your business to become more efficient, saving you time and money. Read on to find out everything you need to know about Third Party Logistics. What is ...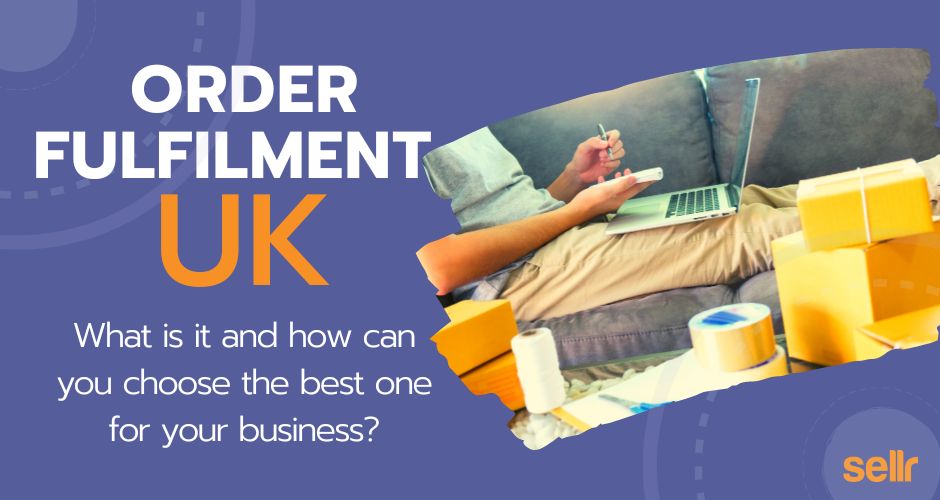 George - 5 Oct 2022 15:00:00
Full article...
What is Order Fulfilment UK? If you are new to ecommerce then you will probably be unfamiliar with terms like Order Fulfilment UK. If however you have been running your business for a little while then you have probably found that you cannot avoid stumbling across Order Fulfilment UK information pretty much everywhere on the internet. Simply put ecommerce and Order Fulfilment UK should go hand in hand. The rise of ecommerce has meant that the need for Order ...