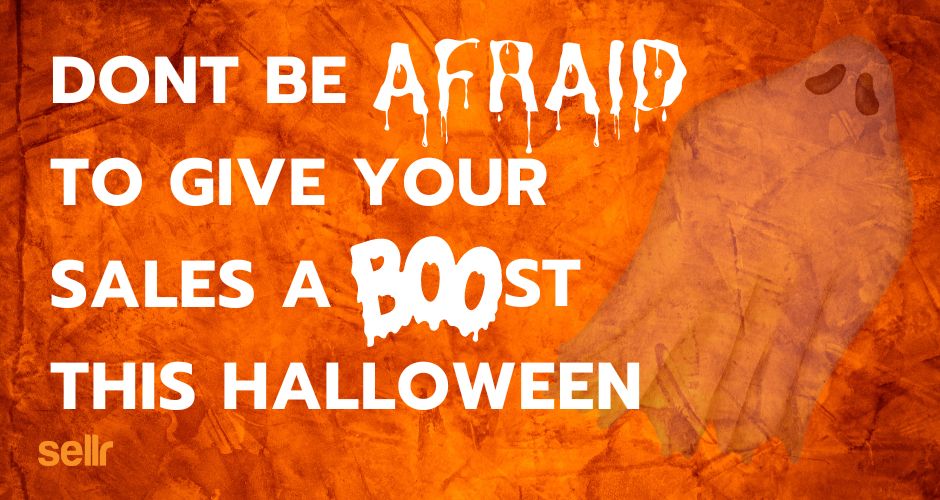 George - 14 Oct 2022 08:00:00
Full article...
In this blog, we will look at how frighteningly ghoulish a good idea it is to use Halloween as marketing theme and we will highlight some spookily effective ways to boost your ecommerce sales this Halloween. Why do we celebrate Halloween? The evenings getting longer can only mean that Halloween is beckoning its spooky bony finger. For Americans that means parties, candy and costumes, whilst the Brits try to hide and refuse to answer the front door. Or is that just ...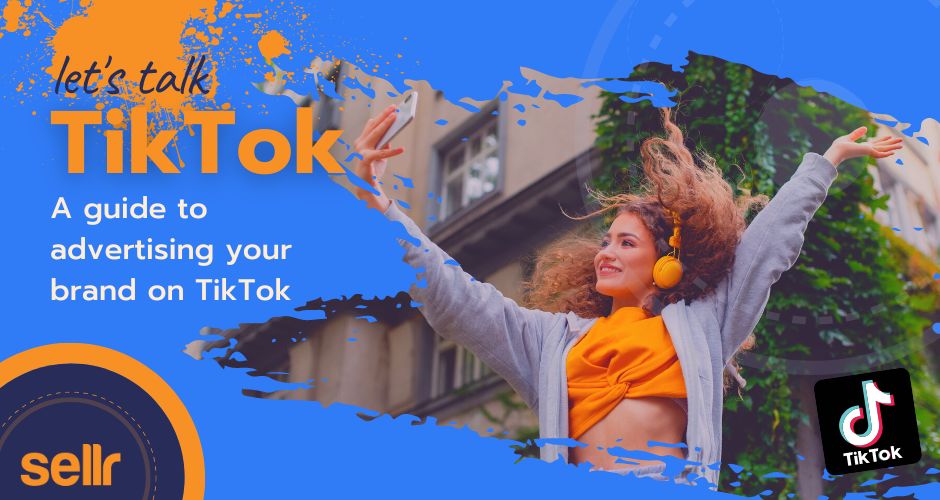 George - 4 Oct 2022 16:00:00
Full article...
TikTok was first launched for the Chinese market under the name Douyin in 2016. Today the app is used by millions globally and is growing year on year. In 2020 TikTok became the most downloaded non-gaming app in the world and changed the way brands could create and share media. Although it is often seen as mainly a platform for sharing pranks and dance routines, it is actually a fantastic platform for connecting brands with their audience on a personal level. What is TikTok and how ...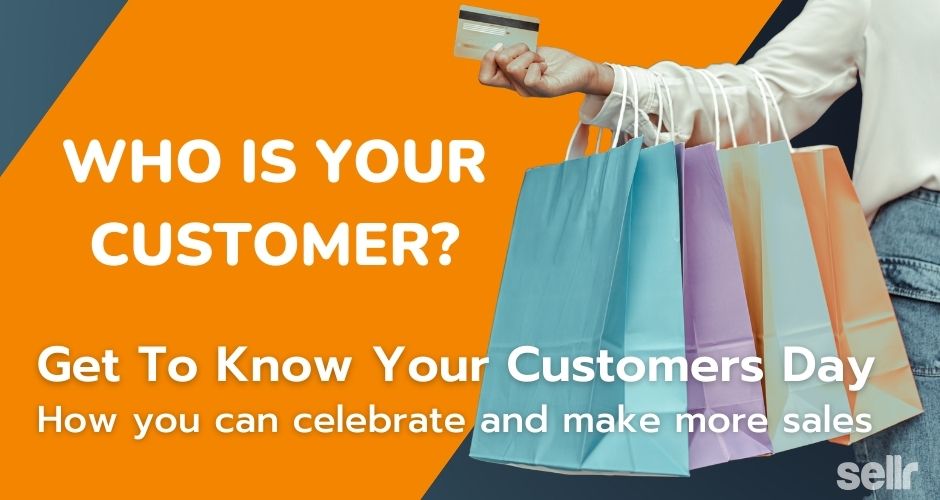 George - 18 Jul 2022 17:00:00
Full article...
Get to know your customers day is celebrated quarterly and it was first designed to encourage ecommerce stores to reach out to their customers, and get to know who they are selling to. It is observed every third Thursday in January, April, July and October. It's such a great way for ecommerce business owners to focus on knowing their customers, tailor their marketing, build trust and generally improve their customer service. This year the holiday is celebrated on Jan 20, Apr 21, Jul 21, ...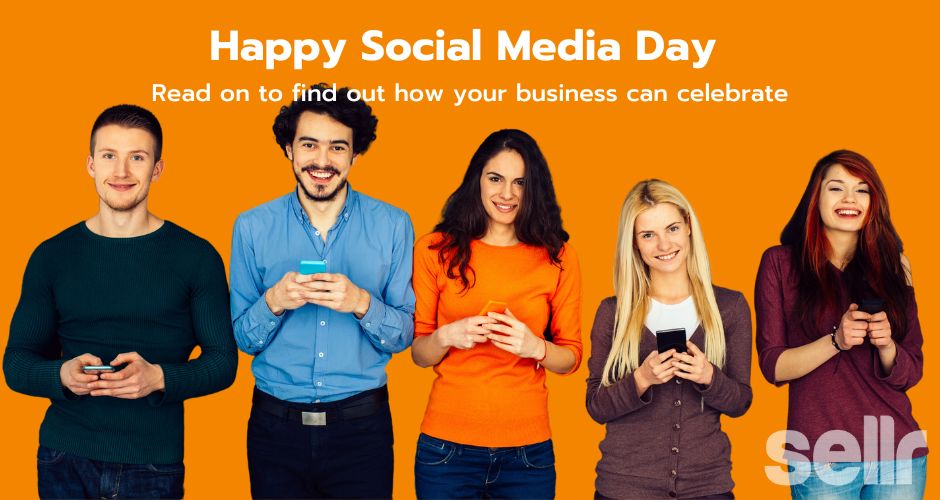 George - 24 Jun 2022 14:00:00
Full article...
Love it or hate it, social media is an important marketing tool for your business, you can engage with it as much, or as little as you choose, and you don't need to spend a lot to be seen or heard, making it a great level playing field with your competitors. Social media is all about connecting with people and engaging in digital dialogue, so it's the perfect day to get out there and say hello to your audience and gain some new ...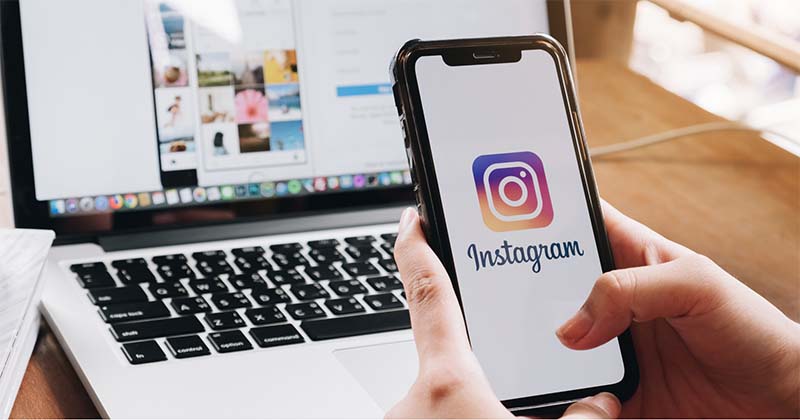 George - 1 Sep 2021 08:00:00
Full article...
Social Media, for better or worse, is effectively mandatory for cultivating a solid audience or fanbase in 2021. For a budding Entrepreneur, marketing can be an incredibly expensive and mentally taxing affair – especially in the modern age where any kid with a phone can become a celebrity. It's daunting and quite frankly terrifying to stare at a brand new blank Instagram page and think of all of the possibilities. While I can't tell you what to post or when, luckily ...
Latest articles from Sellr. Scroll down for more