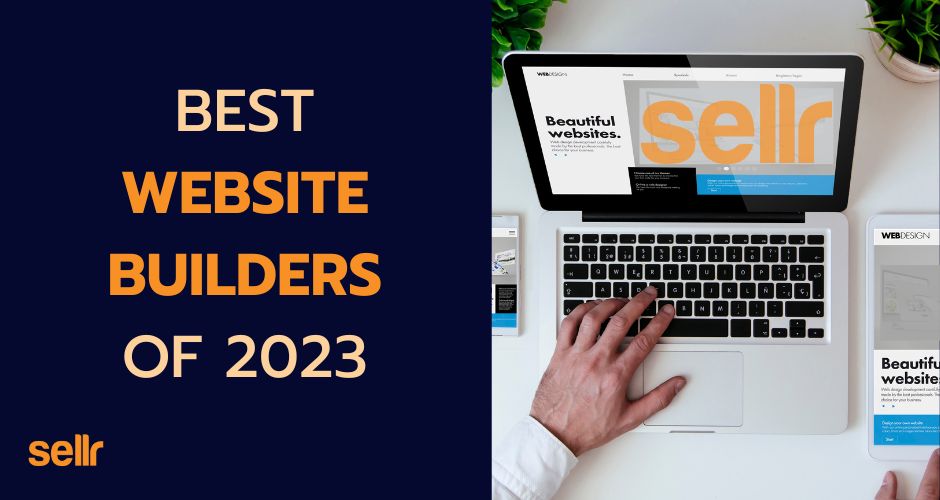 George - 27 Jan 2023 16:00:00
Full article...
What is a website builder? A website builder is a tool that allows users to create a website without the need for programming or coding skills. Website builders will often provide pre-made templates, or have a simple drag-and-drop interface to allow users to easily design great looking websites. A website builder can be used for individual use, small businesses and enterprises without the need to hire any developers. It's a cost effective and quick way to build a ...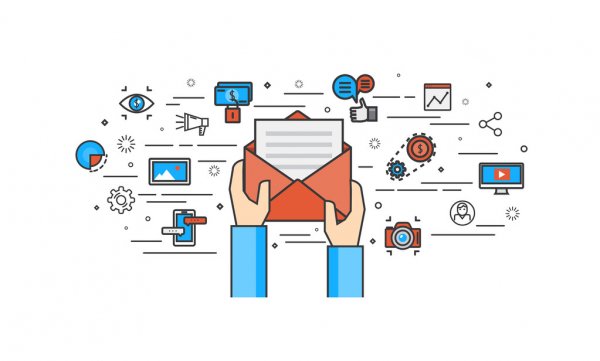 George - 1 Sep 2021 08:00:00
Full article...
Year after year, I see small businesses struggling to maintain the interest of their customers and prospects. Many rely solely on word of mouth and supply & demand to carry their sales numbers and, while this is certainly very important, they very often overlook the most valuable tool in their arsenal. I don't know about you but when I purchase something online I usually have a select handful of sites in my mind that I will always check and purchase from if ...