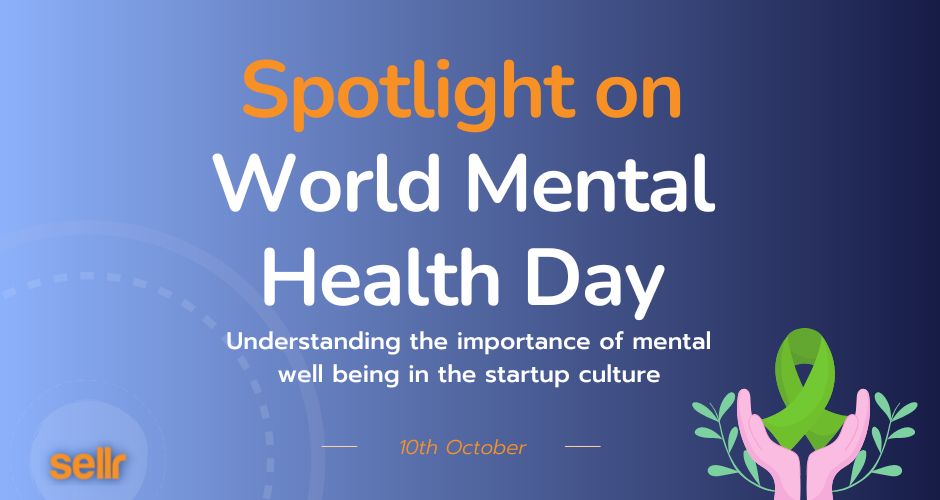 George - 10 Oct 2022 08:00:00
Full article...
On paper, being your own boss, running your own business and being driven by your passion everyday, sounds like a pretty good dream. The reality however is somewhat different for the majority of startups. It is a sad truth that most startups will fail within the first five years. As an outsider you will not see the growing debt, the relationship frictions or the sleepless nights. Most entrepreneurs will want to carry this burden all on their own, and the temptation to hide the lows ...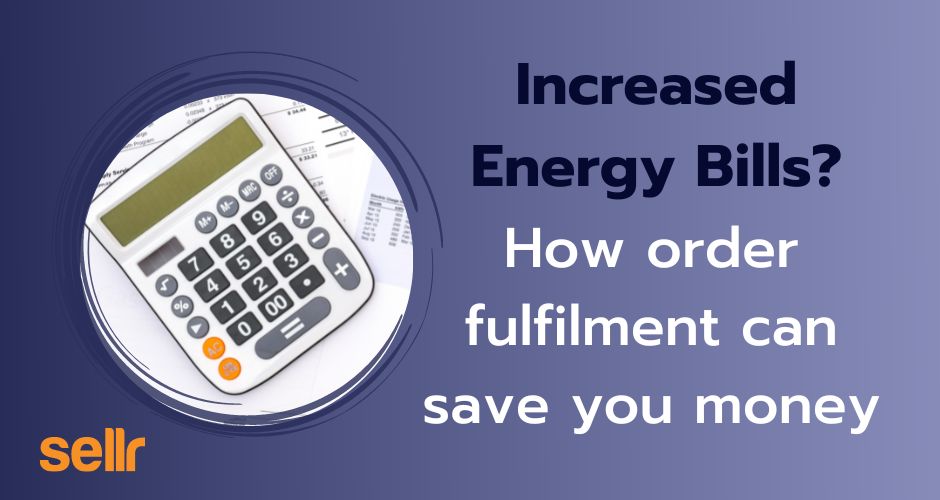 George - 22 Sep 2022 15:00:00
Full article...
As energy bills hit alarming heights, this winter is going to be a tricky time for many businesses of all sizes. Now is perhaps the time to consider outsourcing your order fulfilment. Read on to find out how Huboo can lighten the load for your business this winter and beyond. By Liam Brennan We don't mean to sound negative, but let's be frank, with energy prices on the rise and the cost of living steadily increasing, some belt-tightening times are ...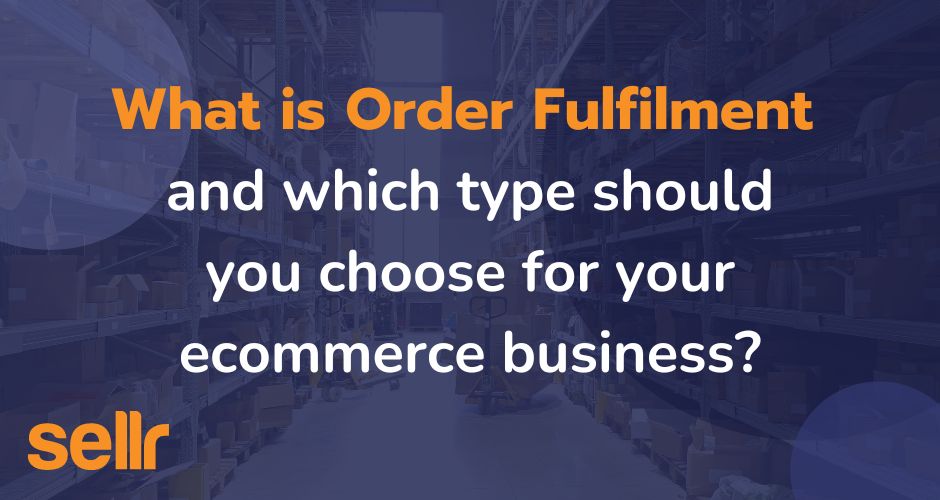 George - 20 Sep 2022 14:00:00
Full article...
Whether you are new to ecommerce or have been running your online store for some time, you will agree that customers today want to shop as quickly and as easily as possible. They want fast and preferably free delivery. From storing your products, to picking, packing and shipping, an order fulfilment service is essential for today's growing ecommerce businesses. If you are striving to improve your ecommerce store, then looking into the benefits of order fulfilment should ...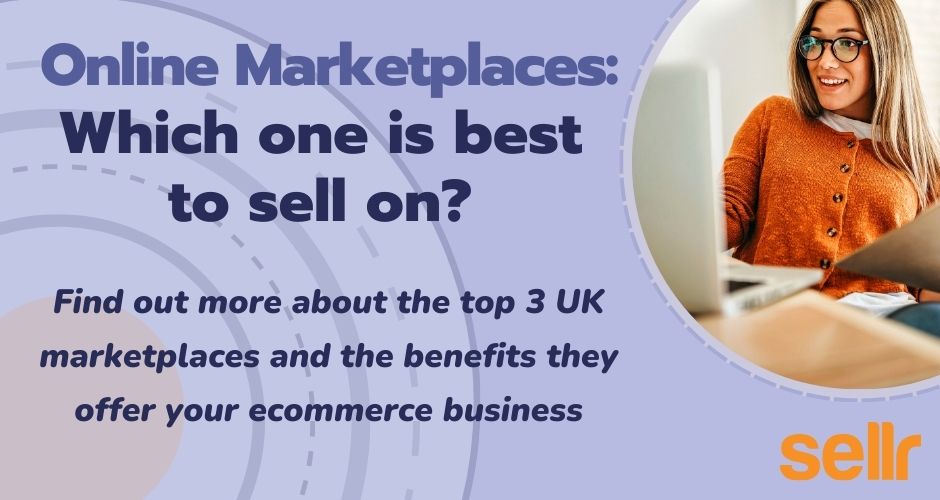 George - 9 Sep 2022 17:00:00
Full article...
The ecommerce landscape is ever changing and you may be researching ways that you can increase your reach, or perhaps you may be wanting to test the waters with a new business idea or a product range. Selling on marketplaces provides you with opportunities to sell more, diversify your sales and adapt to the ebbs and flows of the ecommerce market. With the average shopper making a beeline to buy on a marketplace over a standalone ecommerce website, you ...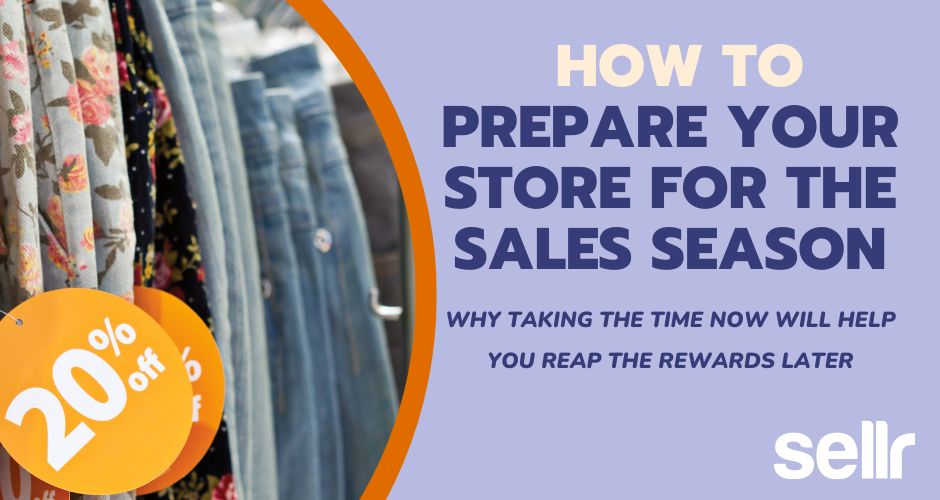 George - 26 Aug 2022 13:00:00
Full article...
Summer time is often a slow time for sales, but it's not an excuse to put your feet up, the summer sales slump is a great time to prepare your ecommerce business for the sales season ahead. It's certainly not too early to be thinking about Christmas, Boxing Day sales or even Black Friday and Cyber Monday. If you put the leg work in now you'll be in the right place to reap the rewards later. Plan now be rewarded later. You will save a lot of stress and ...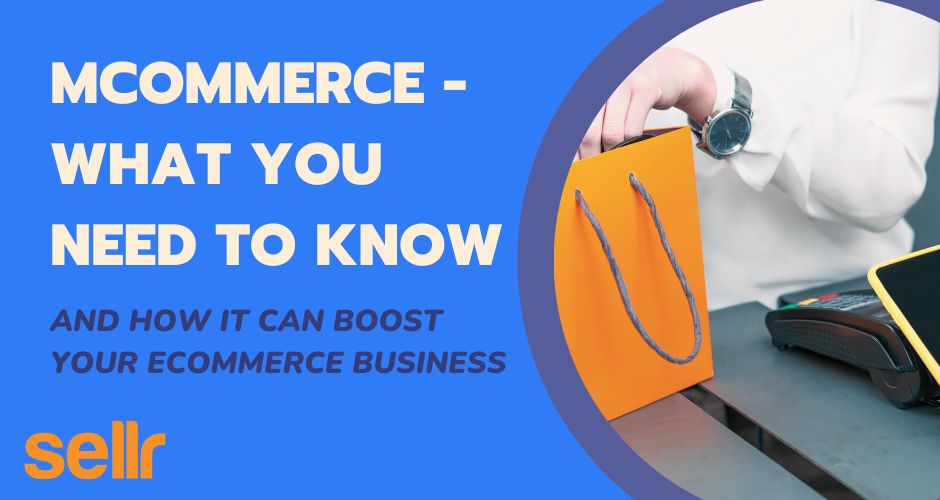 George - 3 Aug 2022 16:00:00
Full article...
Most of us own a smartphone and we're all familiar with shopping and browsing online. With more and more sales taking place on a mobile device it is more important than ever for businesses, large and small, to optimise their sites for mcommerce. So how can you make sure yours is ready to take advantage of the benefits of mobile commerce? If you are looking for more ways to sell online, you may be looking into how mcommerce can benefit your customers. What is mcommerce and how ...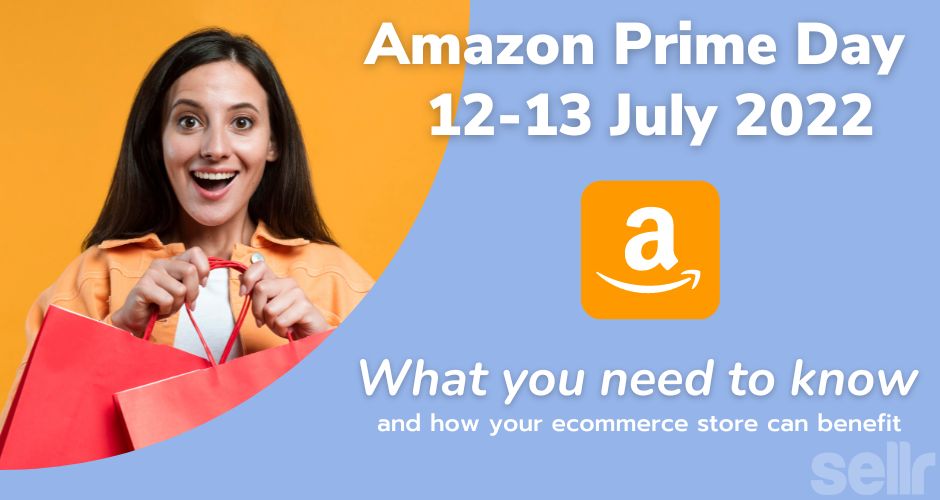 George - 11 Jul 2022 10:00:00
Full article...
By Liam Brennan No eCommerce store can afford to ignore Amazon Prime Day. Now in its 8th year, this two-day sales extravaganza has become one of the biggest annual events for online sellers and is next scheduled for July 12th-13th, 2022. Prime Day is an ideal opportunity to boost both sales and brand awareness via huge promotions across a range of product lines. If your business isn't taking part in the event, you'll be facing immense competition over these two ...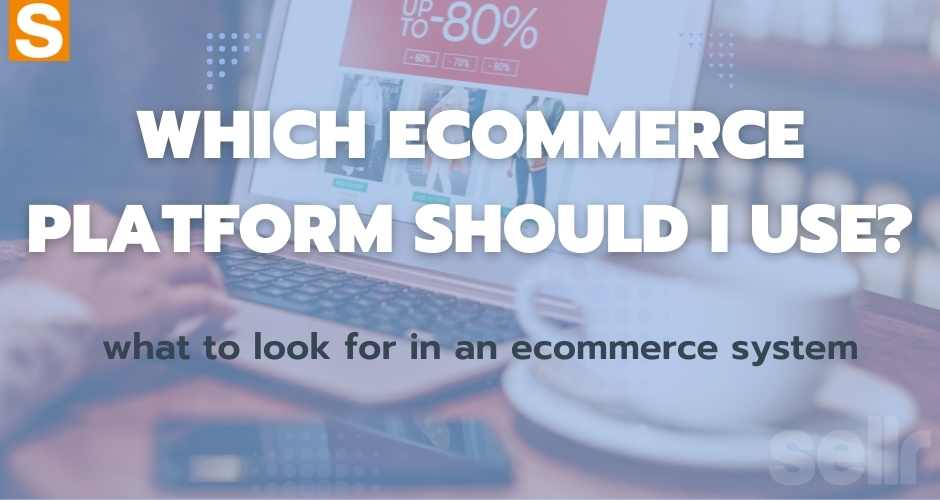 George - 21 Apr 2022 17:00:00
Full article...
Which ecommerce platform is best? Firstly you have to ask yourself what it is that you need from an ecommerce platform. Have you already built a business and are currently trading online but find your ecommerce system is somewhat lacking in the features you need to grow your business? There are so many ecommerce platform to choose from today, that it can be a minefield when choosing the right one for your business. What is an ecommerce ...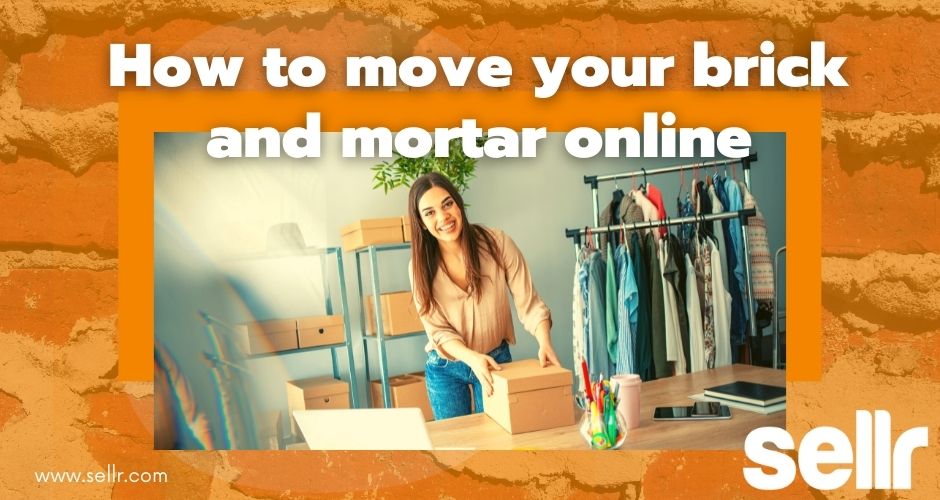 George - 6 Apr 2022 16:00:00
Full article...
How to transform your brick-and-mortar to an online store. If you have not yet made the leap and taken your ecommerce business online, then now is the time to take action. More and more people are shopping online and you will be missing out on a huge selling opportunity. Of course, every business is different so I've outlined a broad range of topics to get you started. Choosing an ecommerce platform. The ecommerce solution you choose is the most ...

George - 1 Apr 2022 16:00:00
Full article...
Today it is easier than ever to build an online store to sell items online. Individuals can sell online as well as small, medium, and large businesses, making it a really great platform offering room for everyone to succeed. Here's a breakdown of what it takes to get an online store. What does online mean? Online describes a computer, device or a person who is connected to a network of computers (the most common network describing 'being' ...
Latest articles from Sellr. Scroll down for more