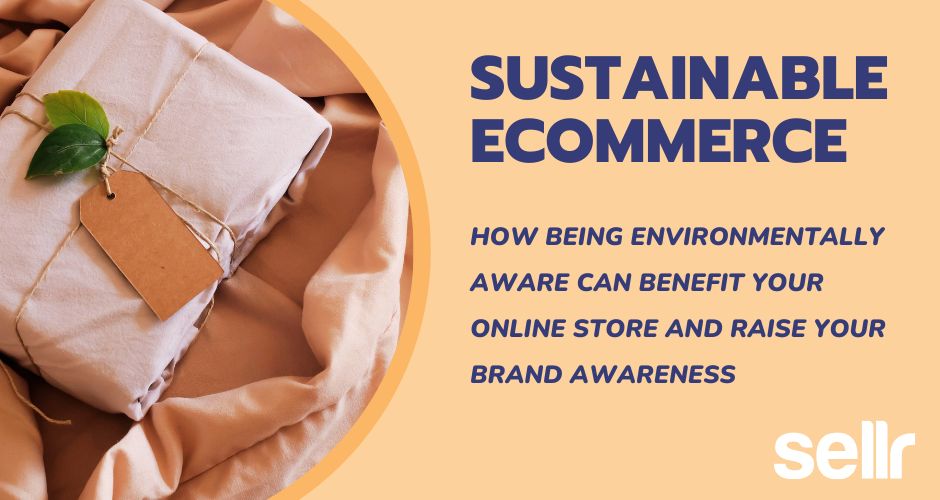 Georgie - 8 Aug 2022 10:00:00
Full article...
Being an online digital business does not exempt you from considering your impact on the environment. There are many ways that an ecommerce business can address the consumers requirements for environmental sustainability. What can your business offer to become more environmentally sustainable? Perhaps utilise a fulfilment service that offers recycled or reusable packaging as well as offering streamlined delivery routes to reduce pollution? Not only will you be doing your bit for the ...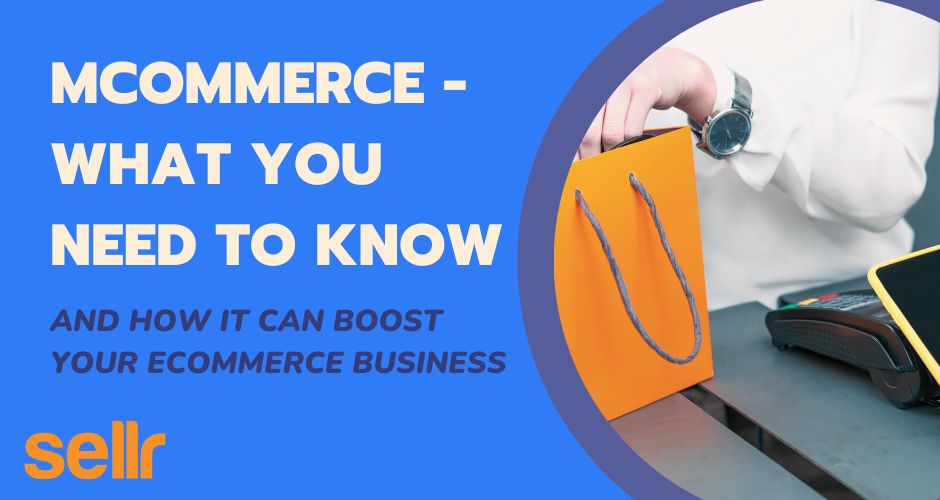 Georgie - 3 Aug 2022 16:00:00
Full article...
Most of us own a smartphone and we're all familiar with shopping and browsing online. With more and more sales taking place on a mobile device it is more important than ever for businesses, large and small, to optimise their sites for mcommerce. So how can you make sure yours is ready to take advantage of the benefits of mobile commerce? If you are looking for more ways to sell online, you may be looking into how mcommerce can benefit your customers. What is mcommerce and how ...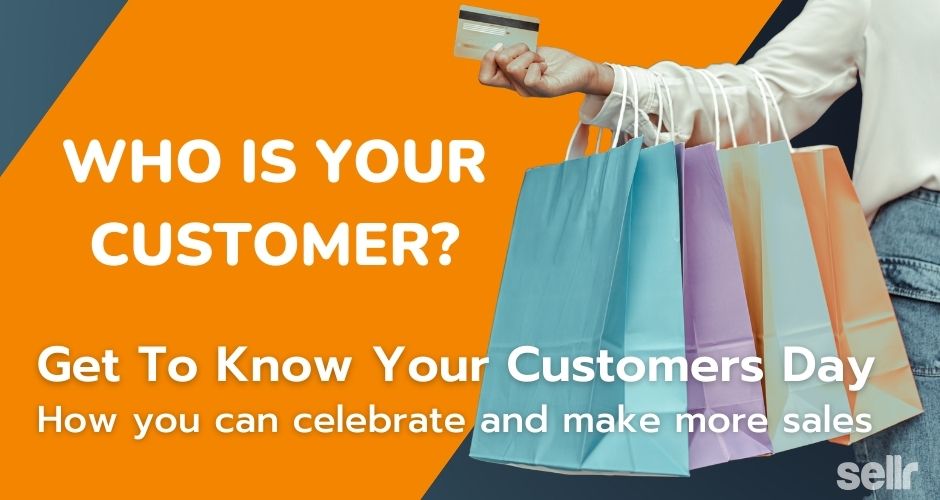 Georgie - 18 Jul 2022 17:00:00
Full article...
Get to know your customers day is celebrated quarterly and it was first designed to encourage ecommerce stores to reach out to their customers, and get to know who they are selling to. It is observed every third Thursday in January, April, July and October. It's such a great way for ecommerce business owners to focus on knowing their customers, tailor their marketing, build trust and generally improve their customer service. This year the holiday is celebrated on Jan 20, Apr 21, Jul 21, ...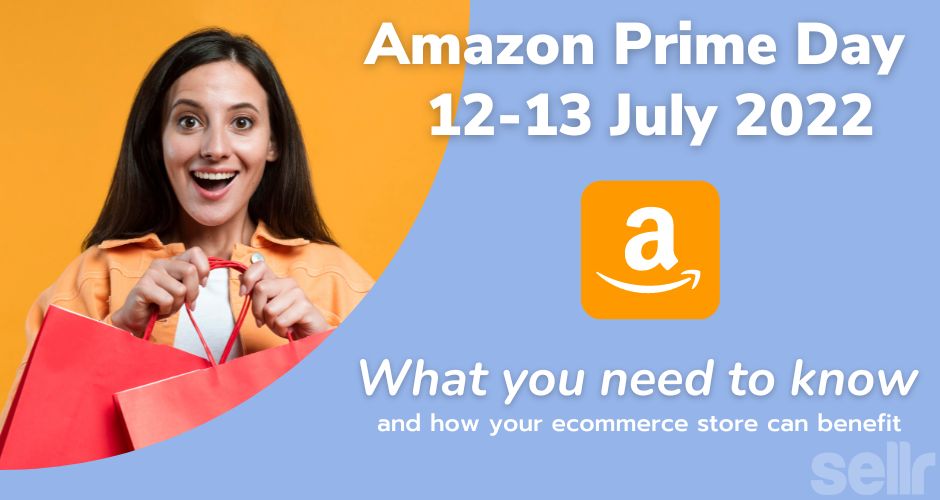 Georgie - 11 Jul 2022 10:00:00
Full article...
By Liam Brennan No eCommerce store can afford to ignore Amazon Prime Day. Now in its 8th year, this two-day sales extravaganza has become one of the biggest annual events for online sellers and is next scheduled for July 12th-13th, 2022. Prime Day is an ideal opportunity to boost both sales and brand awareness via huge promotions across a range of product lines. If your business isn't taking part in the event, you'll be facing immense competition over these two ...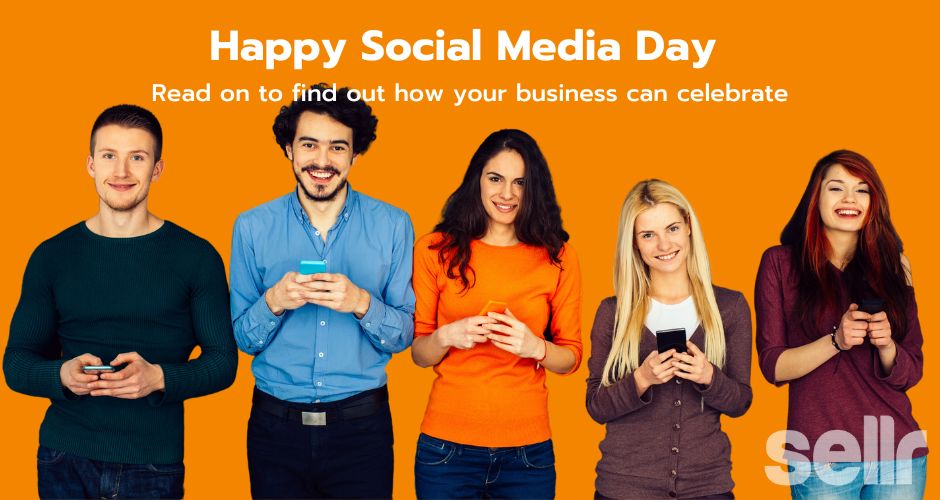 Georgie - 24 Jun 2022 14:00:00
Full article...
Love it or hate it, social media is an important marketing tool for your business, you can engage with it as much, or as little as you choose, and you don't need to spend a lot to be seen or heard, making it a great level playing field with your competitors. Social media is all about connecting with people and engaging in digital dialogue, so it's the perfect day to get out there and say hello to your audience and gain some new ...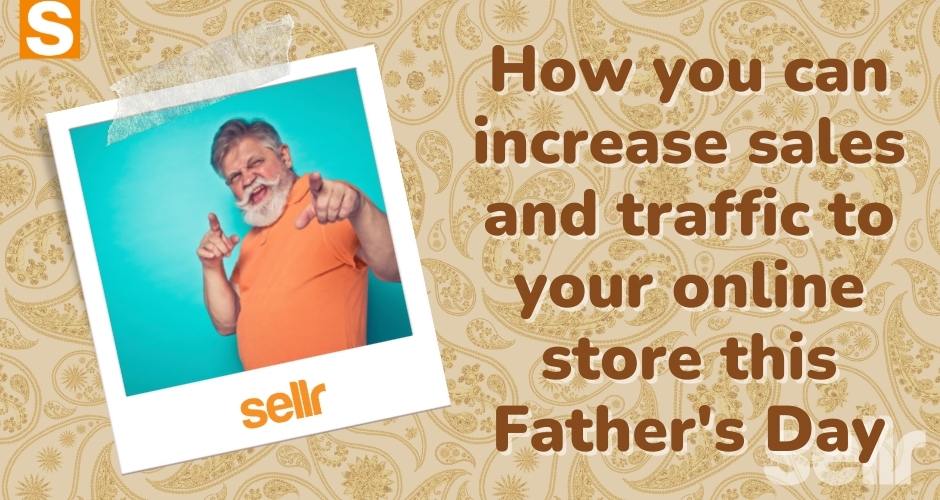 Georgie - 14 Jun 2022 07:00:00
Full article...
Every third Sunday of June, fathers everywhere prepare to accept a whole heap of fuss and pampering from their loved ones. However, Father's Day can be a sensitive time for many people for many reasons, so it is important to choose your marketing message wisely. As an ecommerce store owner, it is a good idea to reach out to your subscribers and ask whether they are ok to receive your communications related to Father's Day. Father's Day however should not be overlooked as a key ...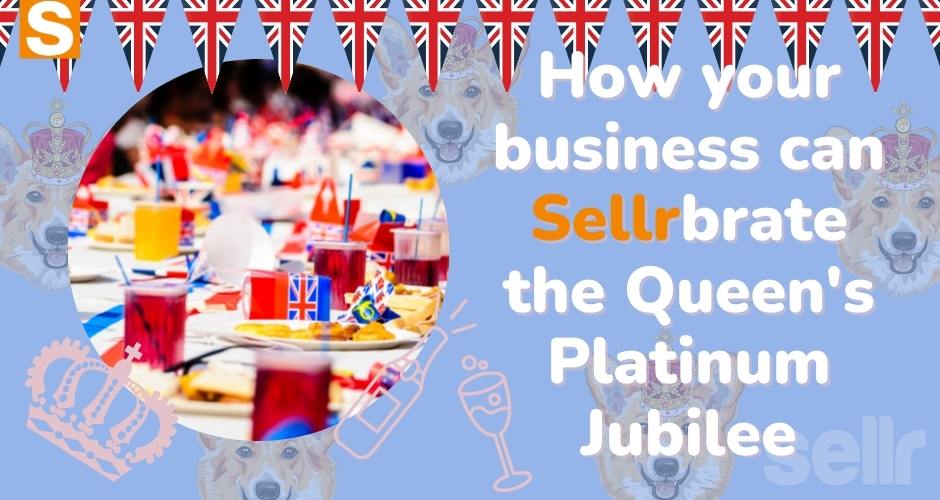 Georgie - 31 May 2022 10:00:00
Full article...
Bring out your trestle tables, bunting and beer! It's exciting times ahead with less than a week to go until we celebrate the Queen's Platinum Jubilee. We love to celebrate as a nation and with celebrations comes spending! The August bank holiday in 2021 saw spending increase by over 20%, and this bank holiday is twice as long, so how can your business benefit from the Jubilee celebrations? When is the Queen's Jubilee Bank Holiday? The 4-day public ...

Georgie - 26 May 2022 14:00:00
Full article...
What is multichannel marketing? Multichannel refers to marketing over many different channels. A multichannel strategy will interact with a customer online and instore, in ads, on tv etc but (and here is the difference!) the channels will be more isolated from one another, they will function independently. Examples of reaching a customer using a multichannel approach would be by email or text messages, podcasts or social media. Each channel is the starting touchpoint for a ...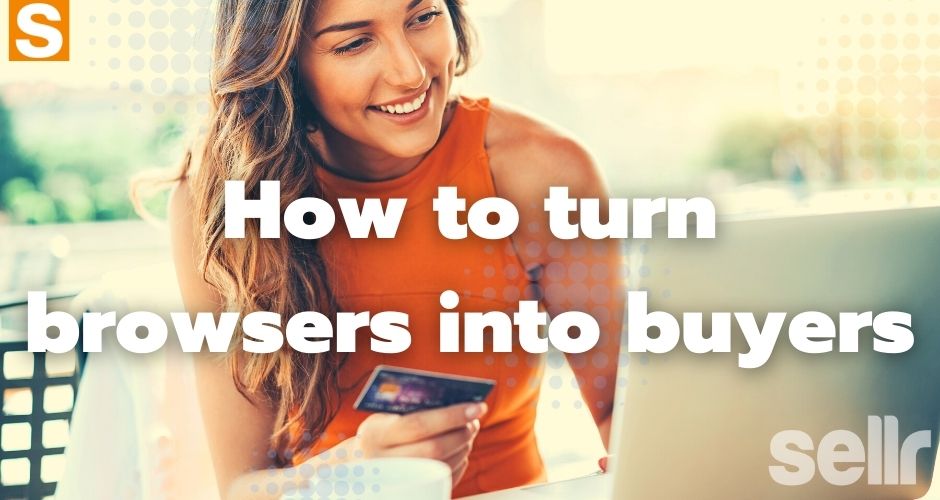 Georgie - 23 May 2022 12:00:00
Full article...
Image Source As a consumer, window shopping is great fun but as a retailer it can be frustrating to know that you've managed to attract browsers, but you simply fail to convert them to purchasers. All is not lost, here are some great tips to help you get the browsers to your online store, clicking on your 'buy now' buttons. Where is my traffic coming from? Firstly, well done for netting traffic to your online store, ...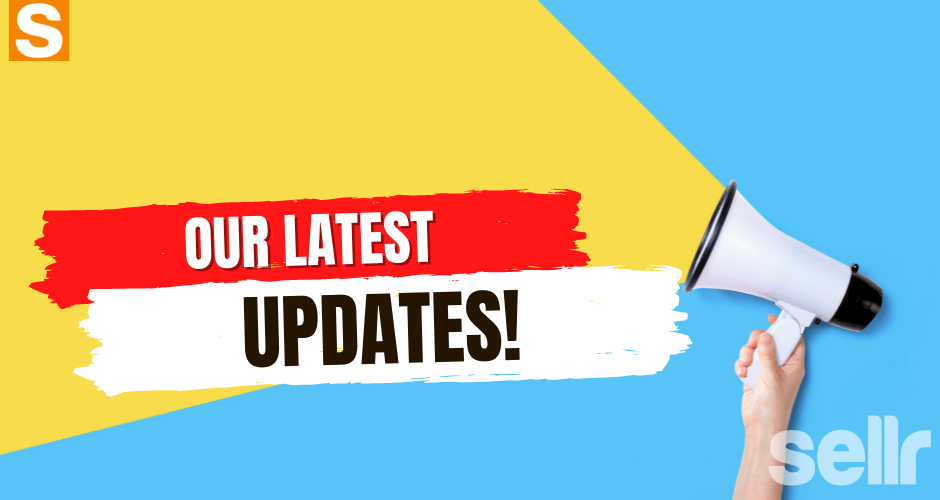 Georgie - 6 May 2022 16:00:00
Full article...
What have the Sellr team been up to recently? You may have noticed a cool new interface to the Sellr 'Design Your Website' screen, in the last day or two? Here at Sellr HQ, we have been busy beavering away to make Sellr even easier to use and even quicker for you to get your new ecommerce website up and running. Over the last few weeks we have been working with a group of user testers who have been putting Sellr through its paces and giving us some fantastic ...
Latest articles from Sellr. Scroll down for more