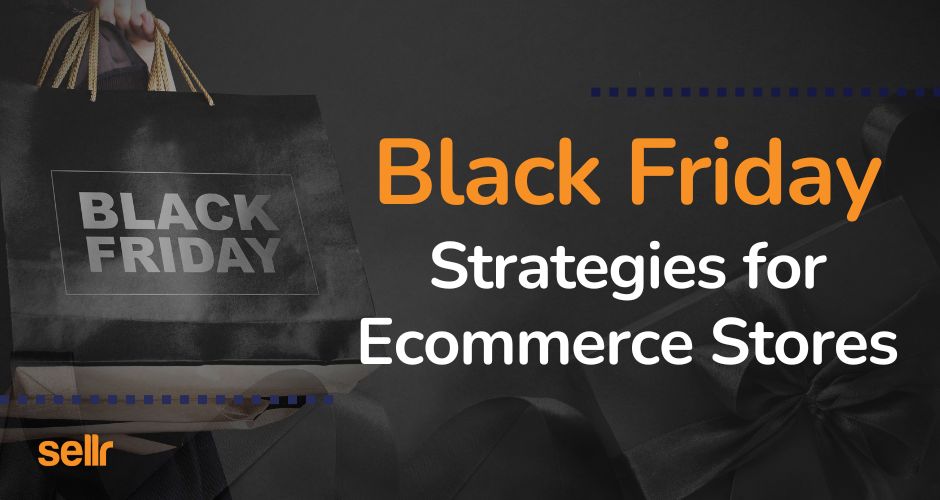 George - 18 Nov 2022 11:00:00
Full article...
By Mark Elward, Chief Commercial Officer at Huboo. Since arriving in Europe almost a decade ago, Black Friday has grown to become one of the biggest online sales events of the year. But in 2021 the event was fraught with global supply issues, labour shortages and increased freight charges. One year on and the situation has changed considerably. Most notably, the flow of trade between different countries has eased up, meaning that supply issues have largely ...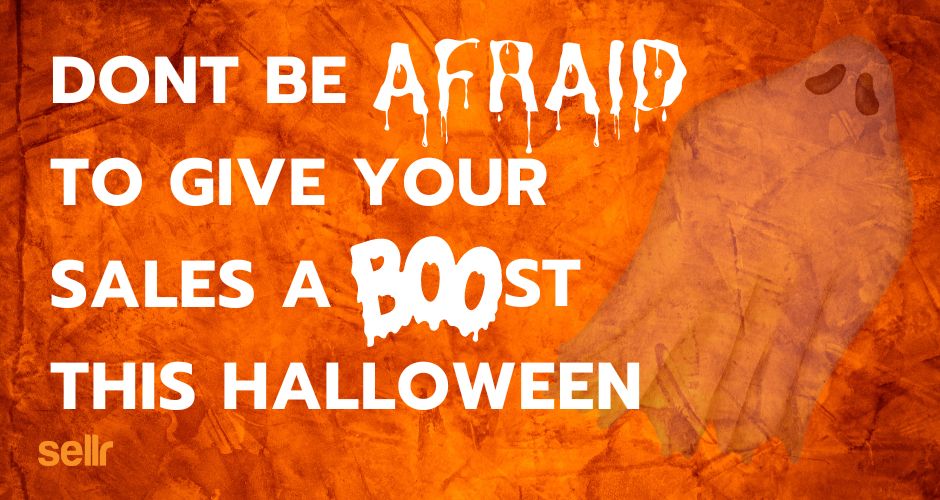 George - 14 Oct 2022 08:00:00
Full article...
In this blog, we will look at how frighteningly ghoulish a good idea it is to use Halloween as marketing theme and we will highlight some spookily effective ways to boost your ecommerce sales this Halloween. Why do we celebrate Halloween? The evenings getting longer can only mean that Halloween is beckoning its spooky bony finger. For Americans that means parties, candy and costumes, whilst the Brits try to hide and refuse to answer the front door. Or is that just ...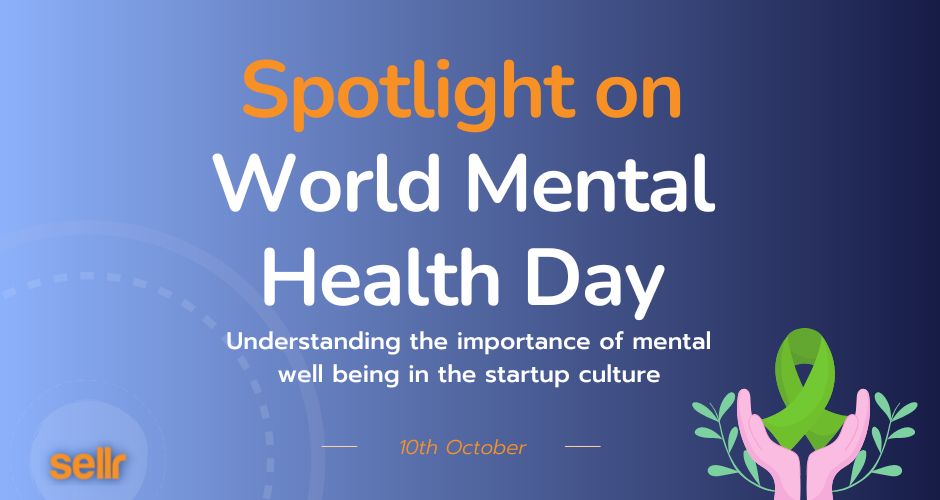 George - 10 Oct 2022 08:00:00
Full article...
On paper, being your own boss, running your own business and being driven by your passion everyday, sounds like a pretty good dream. The reality however is somewhat different for the majority of startups. It is a sad truth that most startups will fail within the first five years. As an outsider you will not see the growing debt, the relationship frictions or the sleepless nights. Most entrepreneurs will want to carry this burden all on their own, and the temptation to hide the lows ...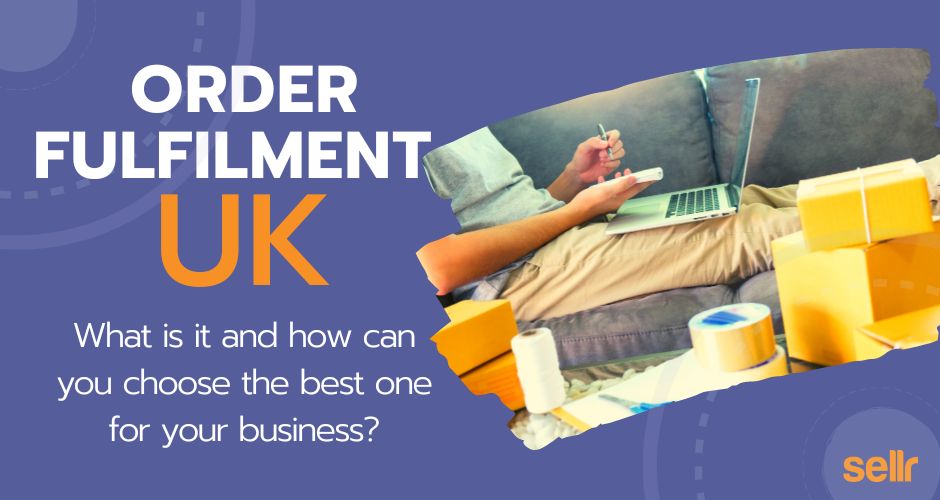 George - 5 Oct 2022 15:00:00
Full article...
What is Order Fulfilment UK? If you are new to ecommerce then you will probably be unfamiliar with terms like Order Fulfilment UK. If however you have been running your business for a little while then you have probably found that you cannot avoid stumbling across Order Fulfilment UK information pretty much everywhere on the internet. Simply put ecommerce and Order Fulfilment UK should go hand in hand. The rise of ecommerce has meant that the need for Order ...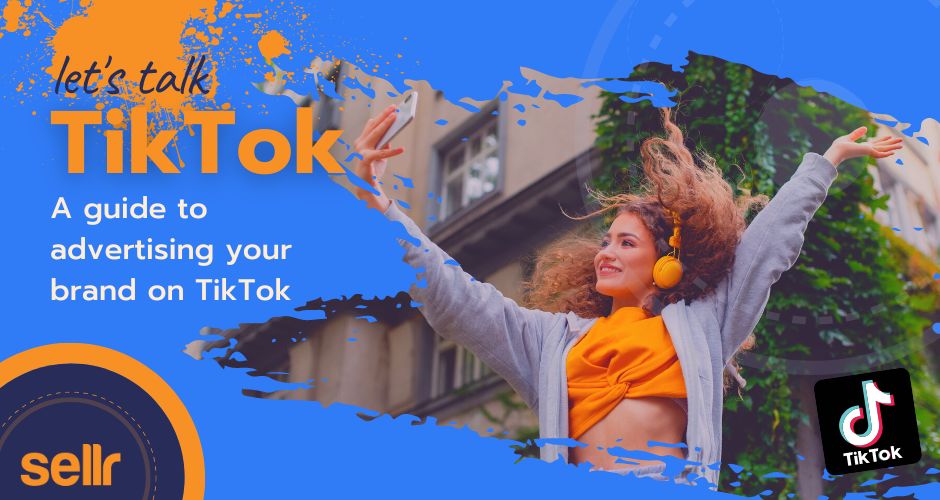 George - 4 Oct 2022 16:00:00
Full article...
TikTok was first launched for the Chinese market under the name Douyin in 2016. Today the app is used by millions globally and is growing year on year. In 2020 TikTok became the most downloaded non-gaming app in the world and changed the way brands could create and share media. Although it is often seen as mainly a platform for sharing pranks and dance routines, it is actually a fantastic platform for connecting brands with their audience on a personal level. What is TikTok and how ...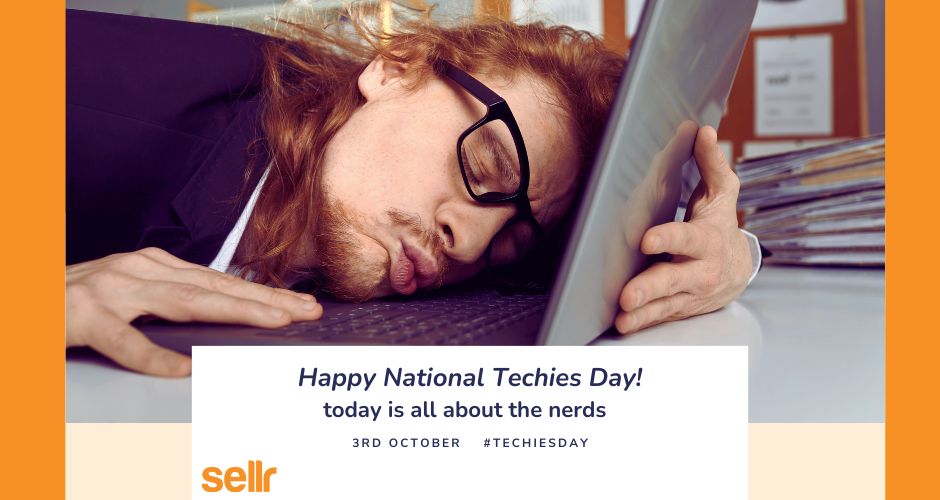 George - 3 Oct 2022 15:26:00
Full article...
Why celebrate National Techies Day? Techies Day was created in 1999 to inspire youngsters to seek a career in a technical field. In the late 90's the tech sector was growing exponentially and the demand for skilled professionals was skyrocketing. National Techies Day is a day to make all aware of the importance that technology plays in our lives and how we should be encouraging students of today and tomorrow, to sit up and be interested in the subject, and for schools to be ...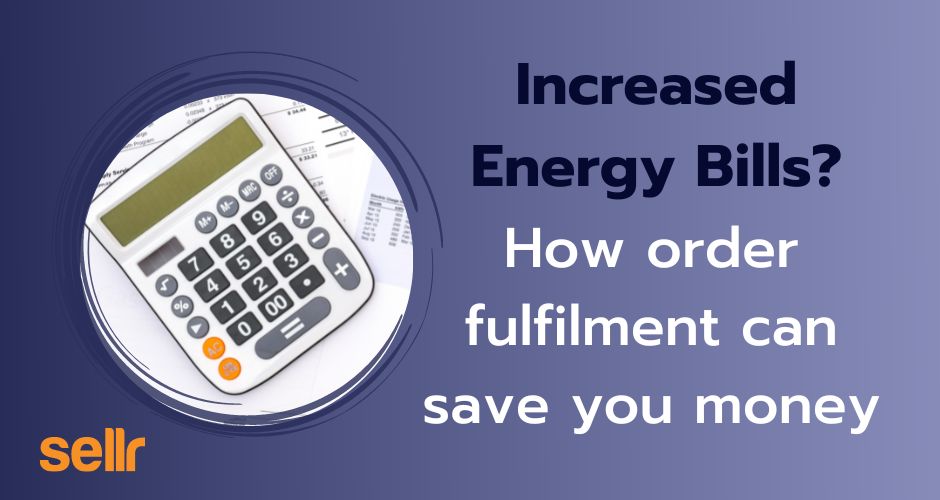 George - 22 Sep 2022 15:00:00
Full article...
As energy bills hit alarming heights, this winter is going to be a tricky time for many businesses of all sizes. Now is perhaps the time to consider outsourcing your order fulfilment. Read on to find out how Huboo can lighten the load for your business this winter and beyond. By Liam Brennan We don't mean to sound negative, but let's be frank, with energy prices on the rise and the cost of living steadily increasing, some belt-tightening times are ...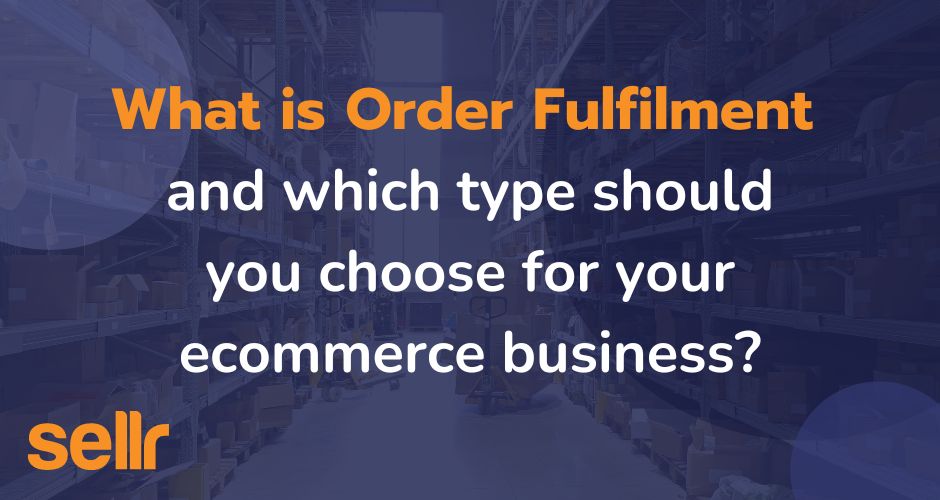 George - 20 Sep 2022 14:00:00
Full article...
Whether you are new to ecommerce or have been running your online store for some time, you will agree that customers today want to shop as quickly and as easily as possible. They want fast and preferably free delivery. From storing your products, to picking, packing and shipping, an order fulfilment service is essential for today's growing ecommerce businesses. If you are striving to improve your ecommerce store, then looking into the benefits of order fulfilment should ...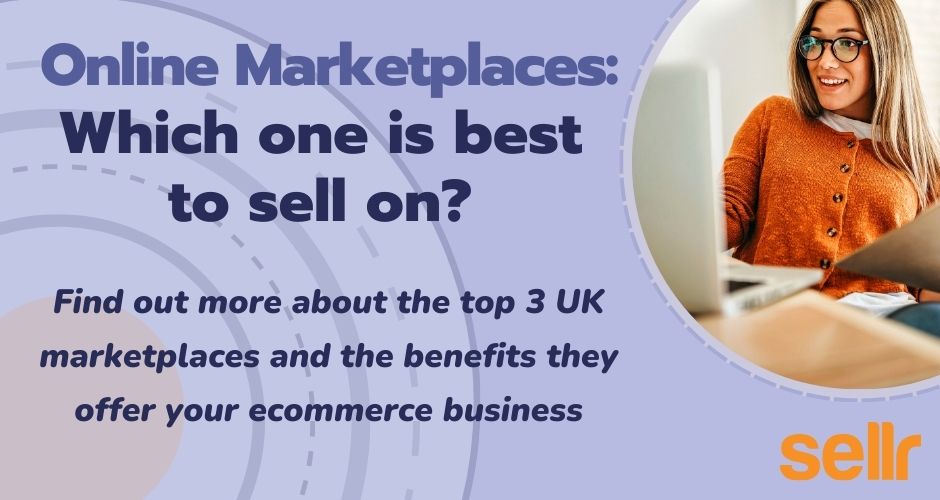 George - 9 Sep 2022 17:00:00
Full article...
The ecommerce landscape is ever changing and you may be researching ways that you can increase your reach, or perhaps you may be wanting to test the waters with a new business idea or a product range. Selling on marketplaces provides you with opportunities to sell more, diversify your sales and adapt to the ebbs and flows of the ecommerce market. With the average shopper making a beeline to buy on a marketplace over a standalone ecommerce website, you ...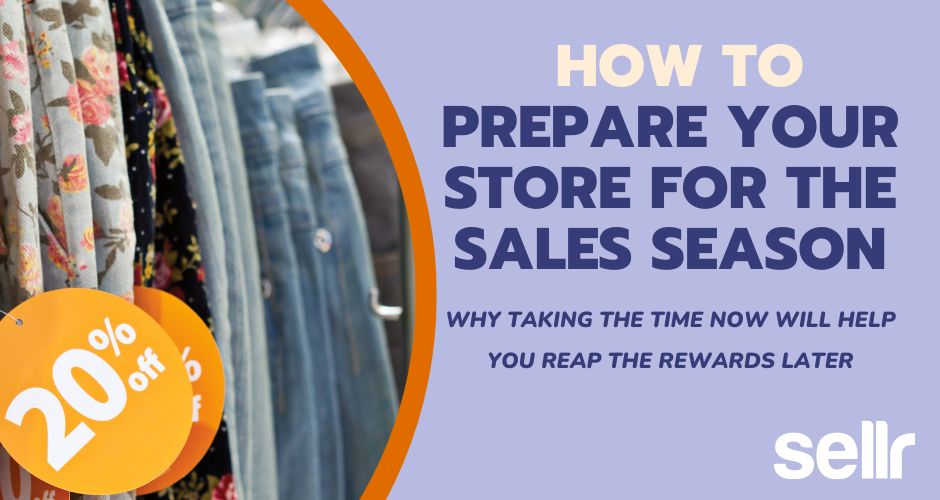 George - 26 Aug 2022 13:00:00
Full article...
Summer time is often a slow time for sales, but it's not an excuse to put your feet up, the summer sales slump is a great time to prepare your ecommerce business for the sales season ahead. It's certainly not too early to be thinking about Christmas, Boxing Day sales or even Black Friday and Cyber Monday. If you put the leg work in now you'll be in the right place to reap the rewards later. Plan now be rewarded later. You will save a lot of stress and ...
Latest articles from Sellr. Scroll down for more