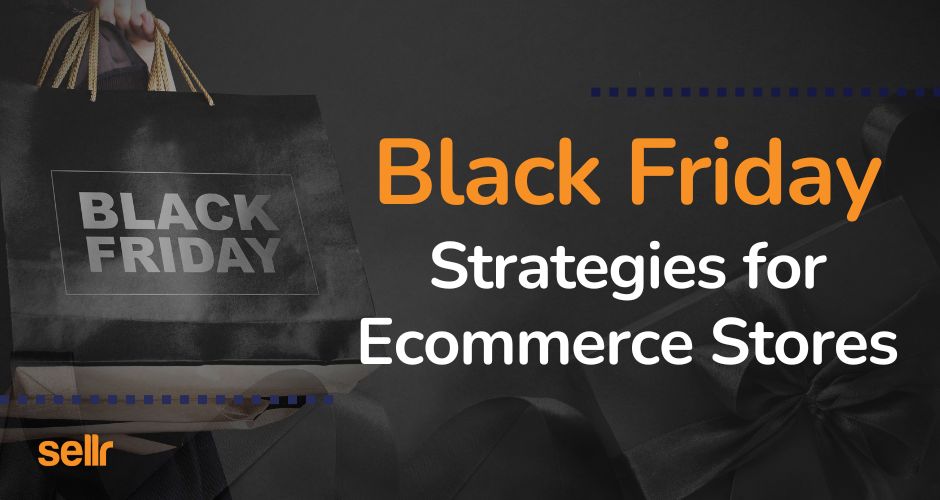 George - 18 Nov 2022 11:00:00
Full article...
By Mark Elward, Chief Commercial Officer at Huboo. Since arriving in Europe almost a decade ago, Black Friday has grown to become one of the biggest online sales events of the year. But in 2021 the event was fraught with global supply issues, labour shortages and increased freight charges. One year on and the situation has changed considerably. Most notably, the flow of trade between different countries has eased up, meaning that supply issues have largely ...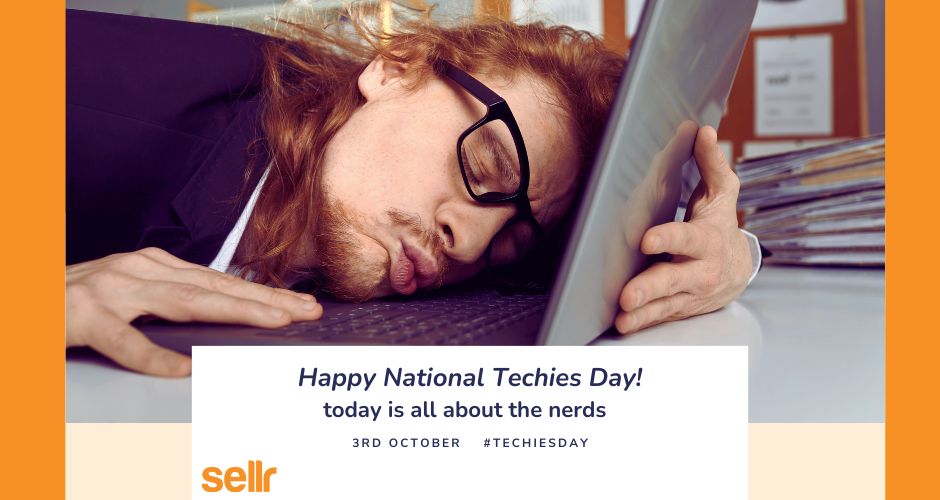 George - 3 Oct 2022 15:26:00
Full article...
Why celebrate National Techies Day? Techies Day was created in 1999 to inspire youngsters to seek a career in a technical field. In the late 90's the tech sector was growing exponentially and the demand for skilled professionals was skyrocketing. National Techies Day is a day to make all aware of the importance that technology plays in our lives and how we should be encouraging students of today and tomorrow, to sit up and be interested in the subject, and for schools to be ...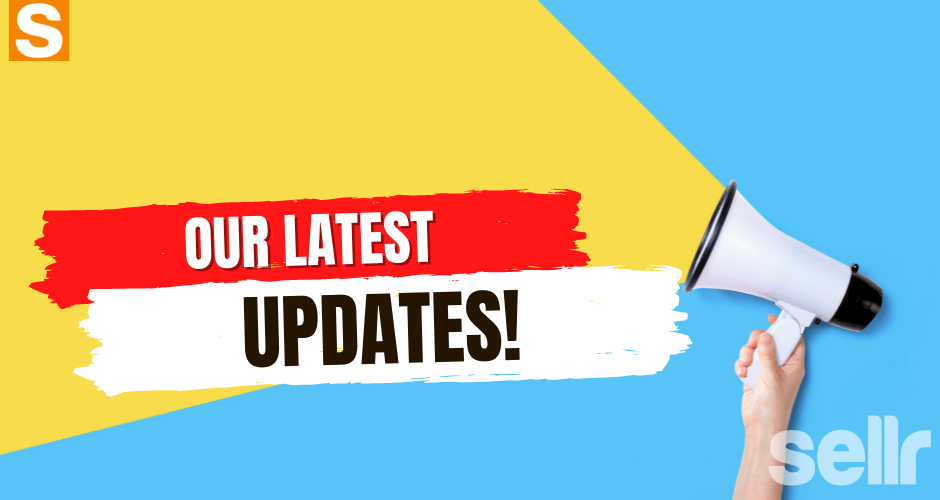 Jake - 6 May 2022 16:00:00
Full article...
What have the Sellr team been up to recently? You may have noticed a cool new interface to the Sellr 'Design Your Website' screen, in the last day or two? Here at Sellr HQ, we have been busy beavering away to make Sellr even easier to use and even quicker for you to get your new ecommerce website up and running. Over the last few weeks we have been working with a group of user testers who have been putting Sellr through its paces and giving us some fantastic ...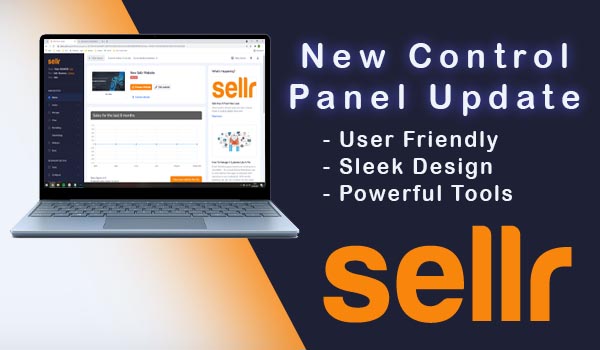 Jake - 1 Sep 2021 08:00:00
Full article...
Businesses currently using Sellr have been familiar with the features we provide for many years now. We offer simple to understand site building functionality that already enables hundreds of Merchants to build their own websites, market themselves over numerous channels, and generate high amounts of income. All with the tools we've provided. We could've stopped there and called it a day - spread our name around and pulled in a wider userbase before plateauing ...
Latest articles from Sellr. Scroll down for more