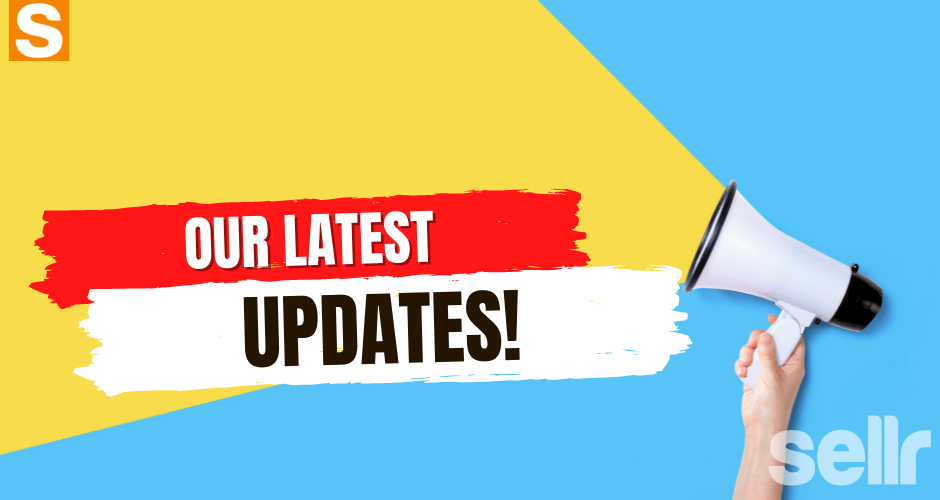 Jake - 6 May 2022 16:00:00
Full article...
What have the Sellr team been up to recently? You may have noticed a cool new interface to the Sellr 'Design Your Website' screen, in the last day or two? Here at Sellr HQ, we have been busy beavering away to make Sellr even easier to use and even quicker for you to get your new ecommerce website up and running. Over the last few weeks we have been working with a group of user testers who have been putting Sellr through its paces and giving us some fantastic ...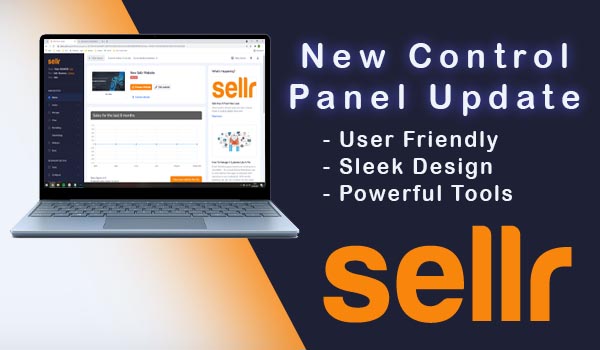 Jake - 1 Sep 2021 08:00:00
Full article...
Businesses currently using Sellr have been familiar with the features we provide for many years now. We offer simple to understand site building functionality that already enables hundreds of Merchants to build their own websites, market themselves over numerous channels, and generate high amounts of income. All with the tools we've provided. We could've stopped there and called it a day - spread our name around and pulled in a wider userbase before plateauing ...