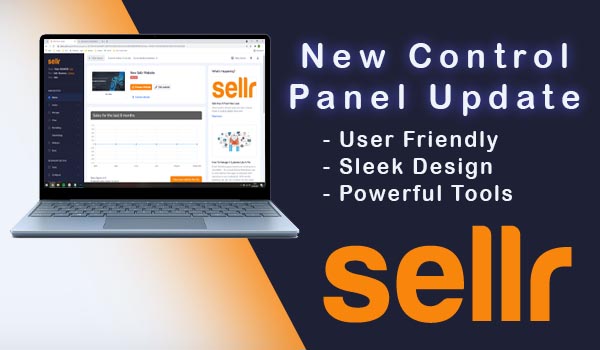 Businesses currently using Sellr have been familiar with the features we provide for many years now. We offer simple to understand site building functionality that already enables hundreds of Merchants to build their own websites, market themselves over numerous channels, and generate high amounts of income. All with the tools we've provided. We could've stopped there and called it a day - spread our name around and pulled in a wider userbase before plateauing ...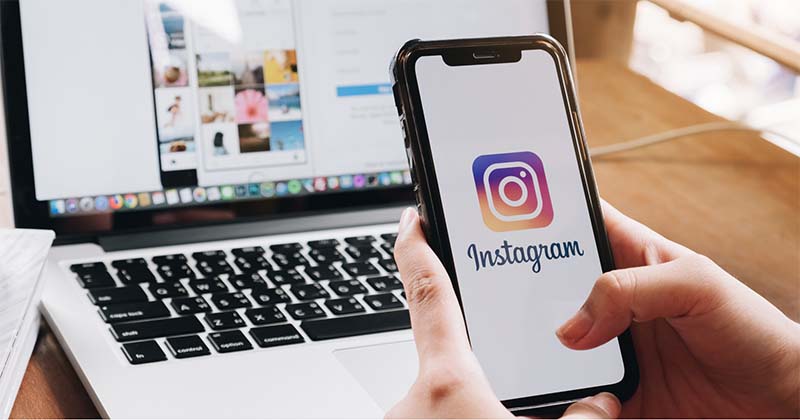 Social Media, for better or worse, is effectively mandatory for cultivating a solid audience or fanbase in 2021. For a budding Entrepreneur, marketing can be an incredibly expensive and mentally taxing affair – especially in the modern age where any kid with a phone can become a celebrity. It's daunting and quite frankly terrifying to stare at a brand new blank Instagram page and think of all of the possibilities. While I can't tell you what to post or when, luckily ...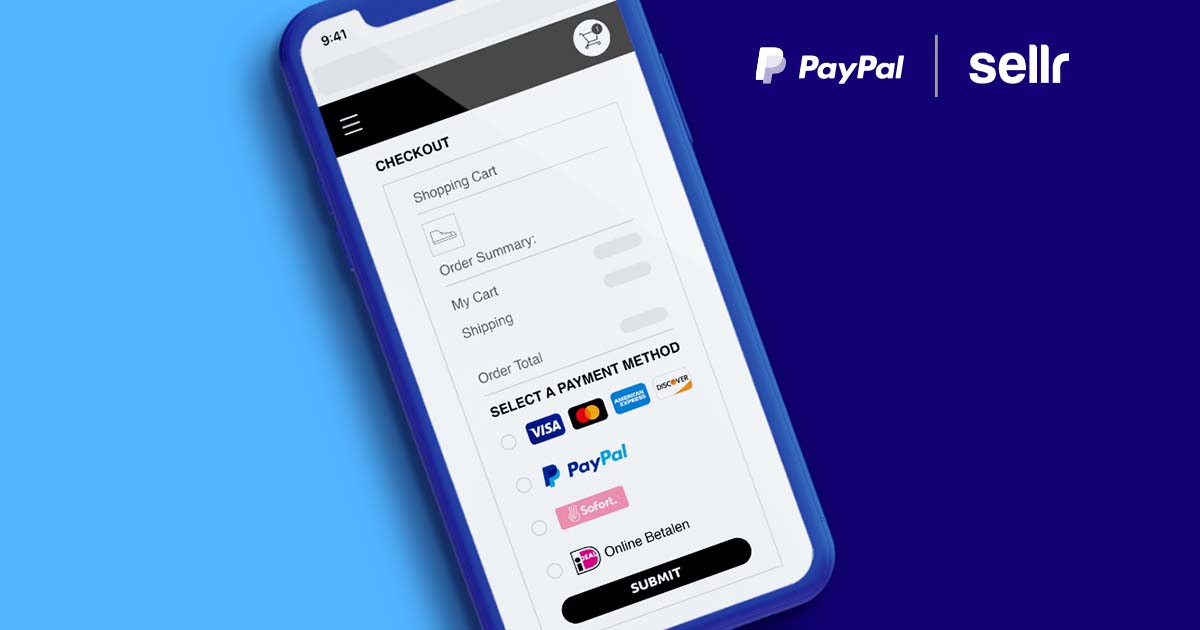 As a member of Sellr Support Staff with a number of years' experience running my own business, I'm often asked what the best and most efficient Payment Method is for a budding eCommerce Business. When faced with a question like this, there are usually many options that flood through my head, but there's really only one correct choice at the moment as far as I'm concerned – PayPal Commerce Platform (PPCP). No matter your views on PayPal as a ...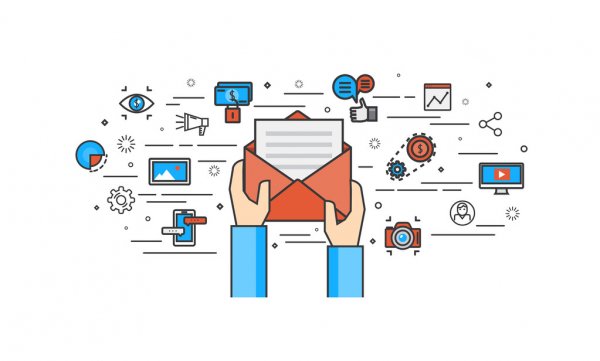 Year after year, I see small businesses struggling to maintain the interest of their customers and prospects. Many rely solely on word of mouth and supply & demand to carry their sales numbers and, while this is certainly very important, they very often overlook the most valuable tool in their arsenal. I don't know about you but when I purchase something online I usually have a select handful of sites in my mind that I will always check and purchase from if ...
Latest articles from Sellr. Scroll down for more